Posts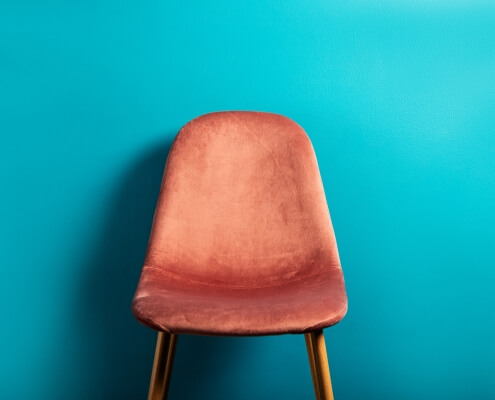 There are many similarities and differences between human care and animal care. One attractive area to look at is patient 'no shows', where an appointment is made, but the patient does not attend. These are not only inconvenient but also expensive for your practice.
https://software.idexx.co.uk/wp-content/uploads/2019/09/2011-article-fi-noshows.jpg
1072
1608
IDEXX Software HQ
/wp-content/uploads/2020/07/idexx-header-logo.svg
IDEXX Software HQ
2021-05-25 10:00:58
2021-05-25 11:31:45
How to improve patient no-show rates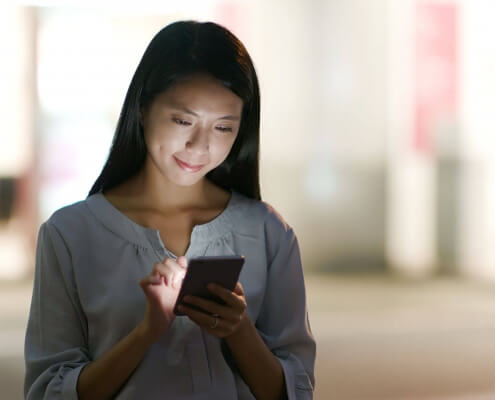 Communicating via text messages represents a challenge due to the length of text messages. So how do you effectively inform your customer using a limited number of characters?
https://software.idexx.co.uk/wp-content/uploads/2020/04/2011-article-fi-lessismore.jpg
1072
1608
IDEXX Software HQ
/wp-content/uploads/2020/07/idexx-header-logo.svg
IDEXX Software HQ
2020-04-07 16:44:16
2020-12-29 15:54:33
Do more with less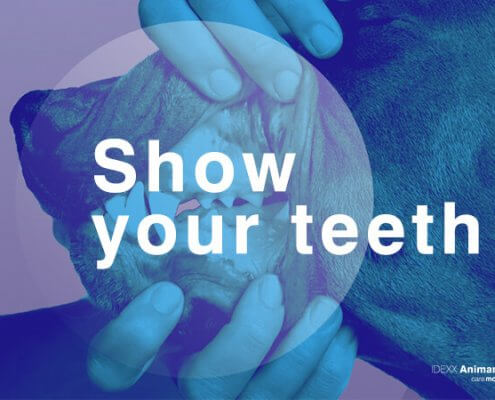 The busy post-Christmas, health focussed January is now over, and for many, February brings your practices first chance to focus on marketing. And where better to start than to take a good look at your own arsenal of weapons. Arsenal of weapons?…
https://software.idexx.co.uk/wp-content/uploads/2019/02/Show_your_teeth_blog.jpg
450
600
IDEXX Software HQ
/wp-content/uploads/2020/07/idexx-header-logo.svg
IDEXX Software HQ
2019-02-05 14:08:28
2021-01-05 13:02:59
Armed to the teeth (with features)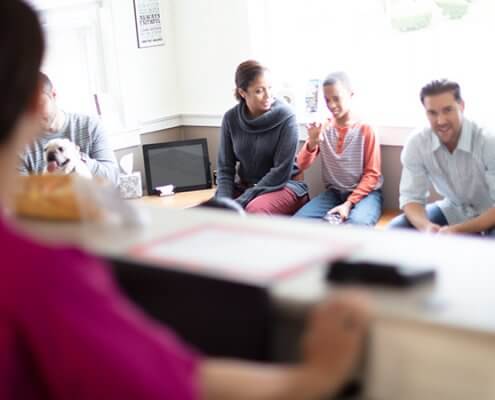 With Animana's waiting-time report, you can get insights into your clinics' performance from a customer perspective, and learn where resource and process adjustments need to be made. It starts with an appointment. Often the waiting room is…
https://software.idexx.co.uk/wp-content/uploads/2018/11/Agenda_Waitingtime_report-part-2.jpg
450
600
IDEXX Software HQ
/wp-content/uploads/2020/07/idexx-header-logo.svg
IDEXX Software HQ
2018-12-11 16:26:29
2021-01-15 12:24:46
A flawless customer journey, it all starts in the waiting room! – Part 2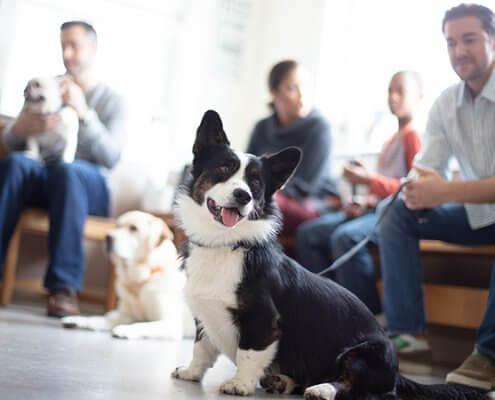 Part 1: From valuation to expectation management Animana's waiting time report is designed to give you a better insight into how your clinic is performing, allowing you to make adjustments for a smoother customer-patient journey; where staff,…
https://software.idexx.co.uk/wp-content/uploads/2018/10/Animana_agenda_Waitingtime_Report.jpg
450
600
IDEXX Software HQ
/wp-content/uploads/2020/07/idexx-header-logo.svg
IDEXX Software HQ
2018-10-04 12:42:59
2021-01-15 12:24:05
A flawless customer journey, it all starts in the waiting room! – Part 1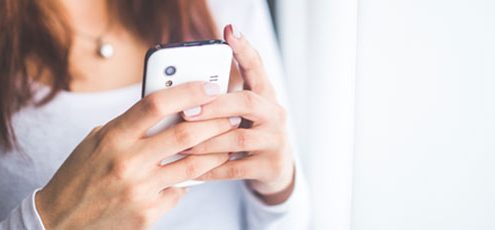 More and more companies are using text messages to communicate with their clients. In this modern world of email, social media, and instant messaging, we've found that text messages are actually one of the most effective ways you can communicate…
https://software.idexx.co.uk/wp-content/uploads/2016/06/1606-sms-header.jpg
230
600
IDEXX Software HQ
/wp-content/uploads/2020/07/idexx-header-logo.svg
IDEXX Software HQ
2016-06-28 13:21:56
2021-04-05 11:34:33
Why veterinarians should communicate using text messages