Tag Archive for:
Patient Workflow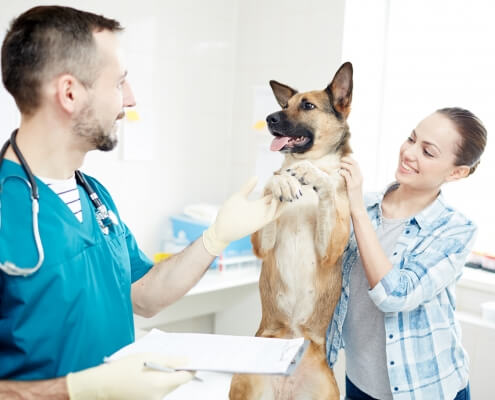 A single consultation running overtime can have knock-on effects throughout your practice. We take a look at how to get reception working in harmony with consultations to ensure smooth running while maintaining excellent customer service.
https://software.idexx.co.uk/wp-content/uploads/2021/06/Veterinary_Consult_Delay.jpg
1072
1608
IDEXX Software HQ
/wp-content/uploads/2020/07/idexx-header-logo.svg
IDEXX Software HQ
2021-06-14 14:25:41
2021-07-26 14:02:31
How to keep consultations running on time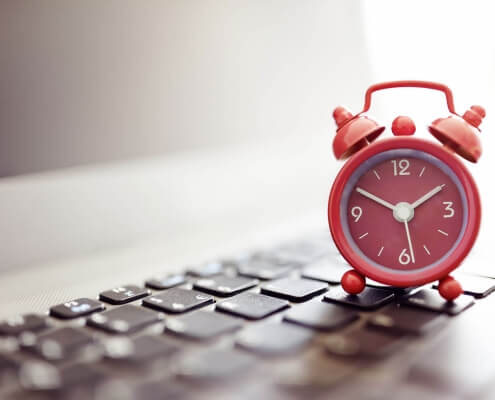 According to Eurostat, the average UK employee works 42.5 hours a week, one of the highest in Europe. If you're like most veterinarians, you're probably clocking well over this figure, and with that comes stress - the feeling of being 'busy' can cause stress leading to burnout. So below are our tips to improve stress levels in the practice.
https://software.idexx.co.uk/wp-content/uploads/2020/11/2011-article-fi-toobusy.jpg
1072
1608
IDEXX Software HQ
/wp-content/uploads/2020/07/idexx-header-logo.svg
IDEXX Software HQ
2020-11-23 12:02:27
2020-12-29 15:58:37
Our tips to work smarter, and reduce stress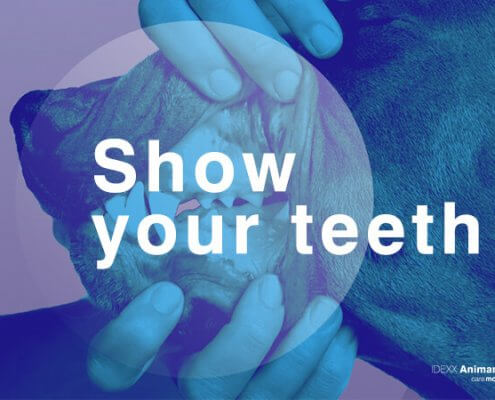 The busy post-Christmas, health focussed January is now over, and for many, February brings your practices first chance to focus on marketing. And where better to start than to take a good look at your own arsenal of weapons. Arsenal of weapons?…
https://software.idexx.co.uk/wp-content/uploads/2019/02/Show_your_teeth_blog.jpg
450
600
IDEXX Software HQ
/wp-content/uploads/2020/07/idexx-header-logo.svg
IDEXX Software HQ
2019-02-05 14:08:28
2021-01-05 13:02:59
Armed to the teeth (with features)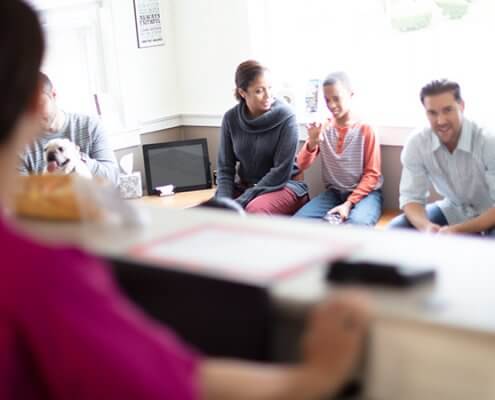 With Animana's waiting-time report, you can get insights into your clinics' performance from a customer perspective, and learn where resource and process adjustments need to be made. It starts with an appointment. Often the waiting room is…
https://software.idexx.co.uk/wp-content/uploads/2018/11/Agenda_Waitingtime_report-part-2.jpg
450
600
IDEXX Software HQ
/wp-content/uploads/2020/07/idexx-header-logo.svg
IDEXX Software HQ
2018-12-11 16:26:29
2021-01-15 12:24:46
A flawless customer journey, it all starts in the waiting room! – Part 2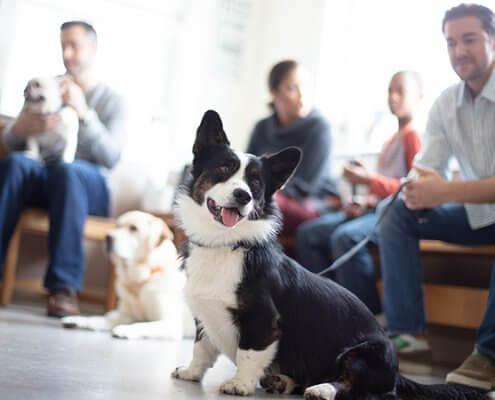 Part 1: From valuation to expectation management Animana's waiting time report is designed to give you a better insight into how your clinic is performing, allowing you to make adjustments for a smoother customer-patient journey; where staff,…
https://software.idexx.co.uk/wp-content/uploads/2018/10/Animana_agenda_Waitingtime_Report.jpg
450
600
IDEXX Software HQ
/wp-content/uploads/2020/07/idexx-header-logo.svg
IDEXX Software HQ
2018-10-04 12:42:59
2021-01-15 12:24:05
A flawless customer journey, it all starts in the waiting room! – Part 1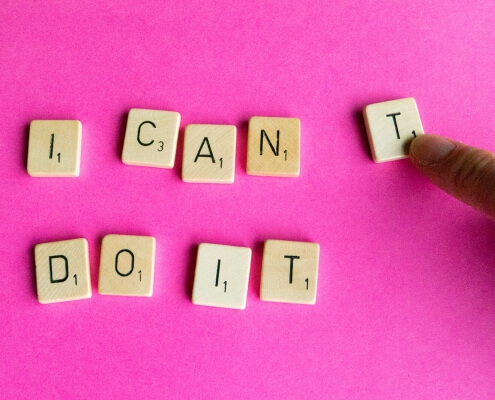 Your practice management system touches every aspect of your practice, from the ease with which you can communicate with your customers to the quality of care you're able to offer your patients. Are you considering switching practice management…
https://software.idexx.co.uk/wp-content/uploads/2018/03/2011-article-fi-decide.jpg
1072
1608
IDEXX Software HQ
/wp-content/uploads/2020/07/idexx-header-logo.svg
IDEXX Software HQ
2018-03-06 11:26:49
2021-01-15 12:34:48
5 Important Things to Consider When Choosing a Veterinary Practice Management System