5 Important Things to Consider When Choosing a Veterinary Practice Management System

4
mins
Your practice management system touches every aspect of your practice, from the ease with which you can communicate with your customers to the quality of care you're able to offer your patients.
Are you considering switching practice management software? The veterinary market is changing rapidly around us, and new technologies and market forces mean that the questions you need to ask today when shopping for a practice management system may not be the same ones you were asking a few years ago.
As you research and evaluate different potential software partners, be sure to keep five important questions in the front of your mind.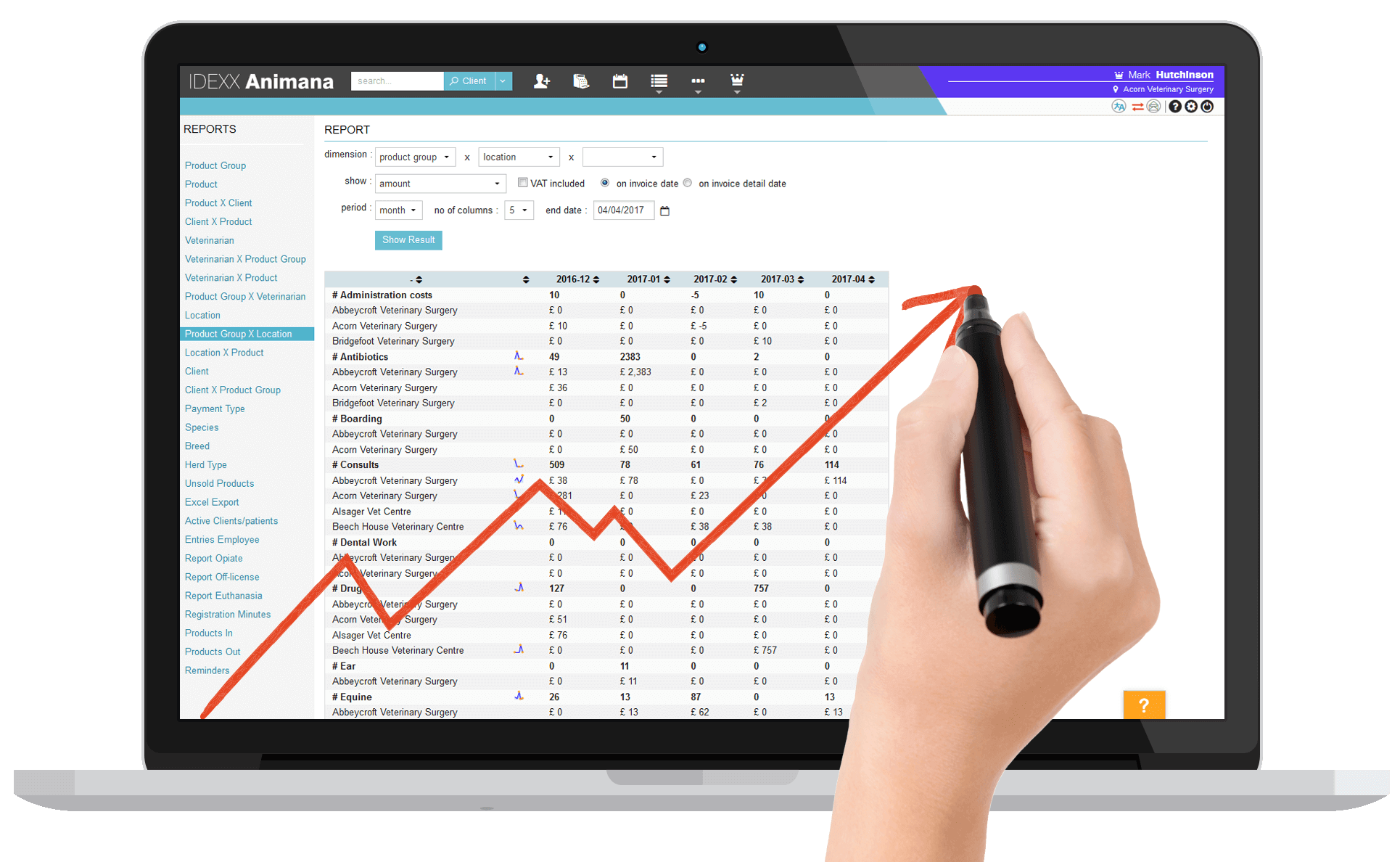 #1: Will it help you grow your practice?
Nowadays, tools like SMS and email communication are no longer just nice to have – they're necessities for communicating effectively with your clients and bringing in new ones.
How do you communicate with existing clients? You could have your receptionists spend all their time on the phone, or you could take advantage of the digital communication tools like SMS and automated reminders that are offered by most modern practice management systems. These help keep your current customers coming back, which leads to healthier and happier patients.
What about bringing in new clients? Features like online booking can help you leave the digital front door of your business open to pet owners, even after hours while they're at home searching for local vets on their smartphone.
When you're shopping for a new PMS, be sure to ask about features like these that can help grow your practice and offer excellent service to your clients.
#2: Is it cloud-based or server-based software?
Cloud-based and server-based systems each come with their own expenses, advantages, and return on investment, all of which will impact your business.
A traditional server-based system often requires you to purchase expensive hardware upfront and can quickly incur costs for maintenance or to add new users. To update the software, you'll usually need to make an appointment with the vendor, and often shut your practice down for an hour or longer while updates are carried out. And don't forget to consider the potential security risks of storing all your practice's data on a server on-site.
Cloud-based software, on the other hand, can be run on your existing computers and other devices like smartphones and tablets, and a good cloud-based system will carry out regular automatic software updates and continuously add new features. Additionally, a cloud-based system stores all your practice's data off-site in a highly secured data centre, offering your practice extra protection from events like fires or cyber-attacks.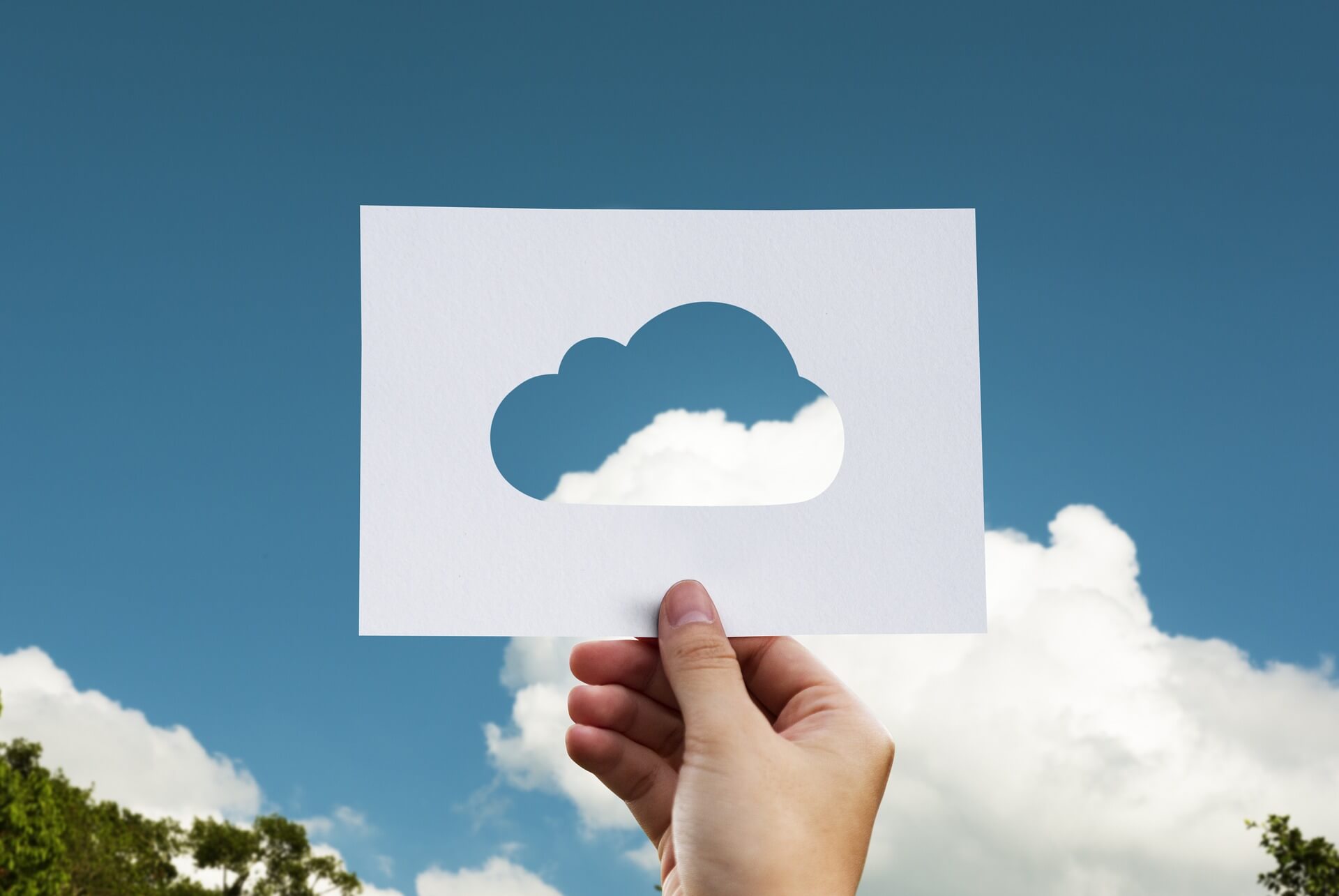 #3: Will the practice management software provider help ensure a smooth transition?
It may be tempting to put off changing your practice software for as long as possible, but your business would be better served by settling on a quality PMS provider who can support you every step of the way for a pain-free transition.
No two business are created equal, which is why a good software partner will be able to understand your practice's needs and offer implementation options to meet them. Ideally, you'll have a dedicated software implementation specialist who helps you set up the new system and tailor the settings to the daily running of your practice.
What kind of support and training will you receive during and after the implementation process? How will your software partner ensure that your business goes on uninterrupted? These questions are essential to give your practice a positive transition into working with your new PMS.
#4: Will you always have access to reliable support?
Whether it's a software bug or human error, inevitably the day will come when you need some extra help with your practice management system. That's when you'll truly know if you've chosen the right software partner.
Maybe you need help setting up automatic reminders, have a plugin that's stopped working properly, or are having log-in difficulties. Whatever the case, your patients and your business depend on the people on the other end of the line when you call your software partner's help desk.
How is their customer support? You can check reviews online on sites like Capterra, but you should also make sure to ask the right questions about support before signing your contract: does their customer support staff have experience working in a practice? Can they explain daily processes to clinic employees who are less confident working with computers? Can you reach them 24/7 in a crisis? Don't wait until it's too late to ask these crucial questions.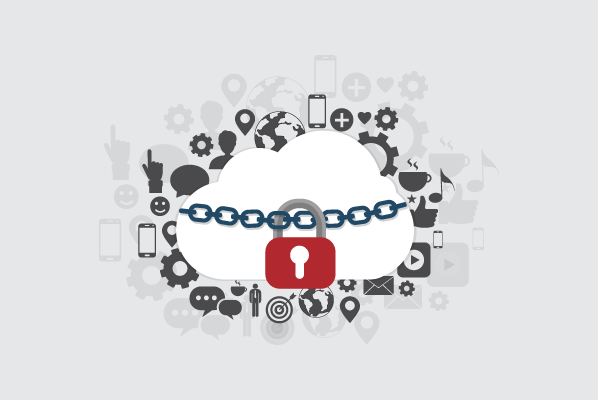 #5: Is the software compliant with privacy and data security laws?
Compliance with local regulations is of paramount importance when you run a business.
Have you heard of the new GDPR privacy regulation coming into effect throughout Europe in May? Privacy and data security are not only important to lawmakers, but they're also increasingly at the top of your customers' minds. Make sure to choose a software that's compliant with GDPR and any other privacy laws you may be subject to as the custodian of your clients' and employees' personal data.
Let's talk about what IDEXX software can do for your practice
Complete the form below and we'll get back to you.
https://software.idexx.co.uk/wp-content/uploads/2018/03/2011-article-fi-decide.jpg
1072
1608
IDEXX Software HQ
/wp-content/uploads/2020/07/idexx-header-logo.svg
IDEXX Software HQ
2018-03-06 11:26:49
2023-11-09 10:32:48
5 Important Things to Consider When Choosing a Veterinary Practice Management System